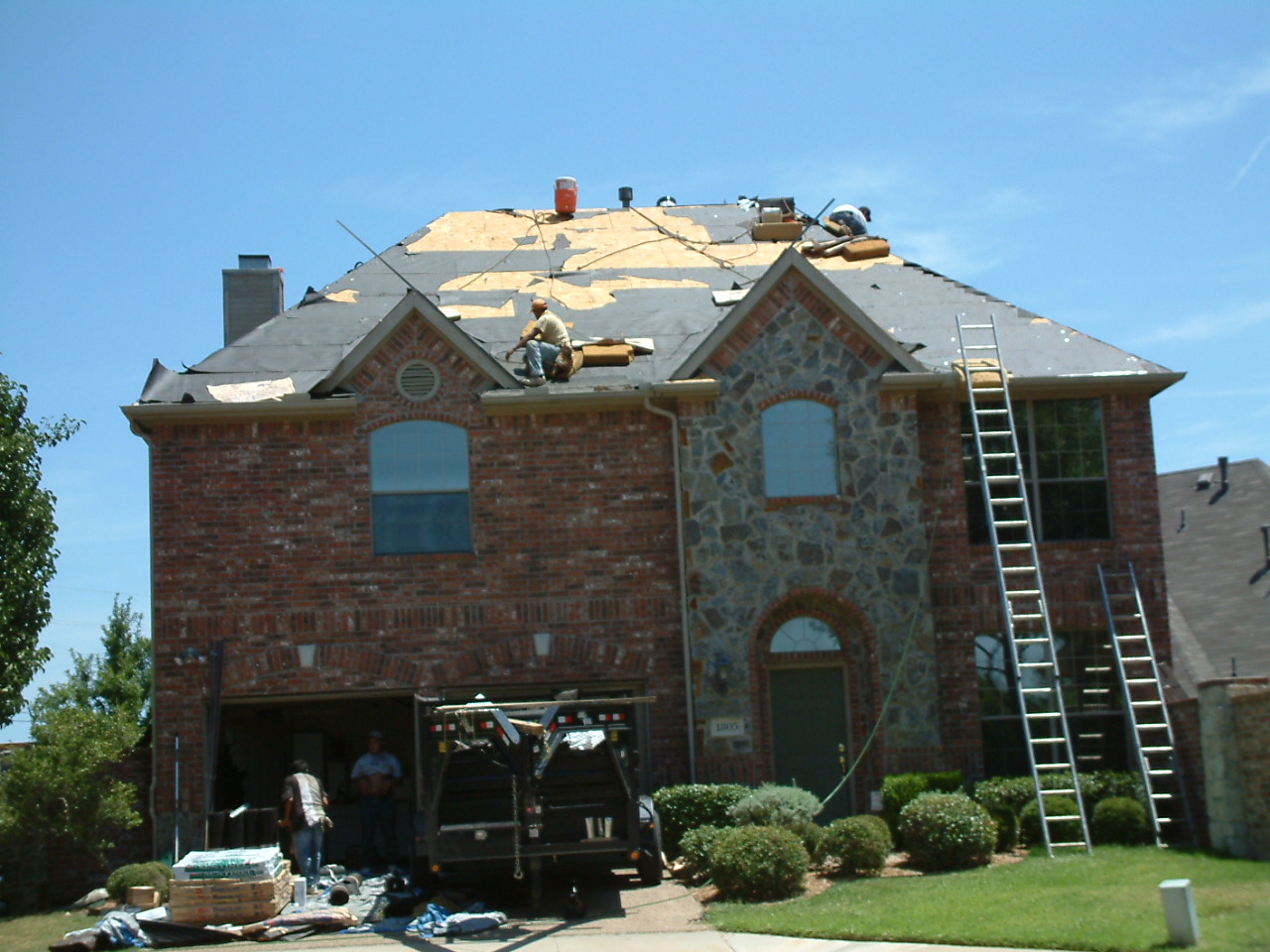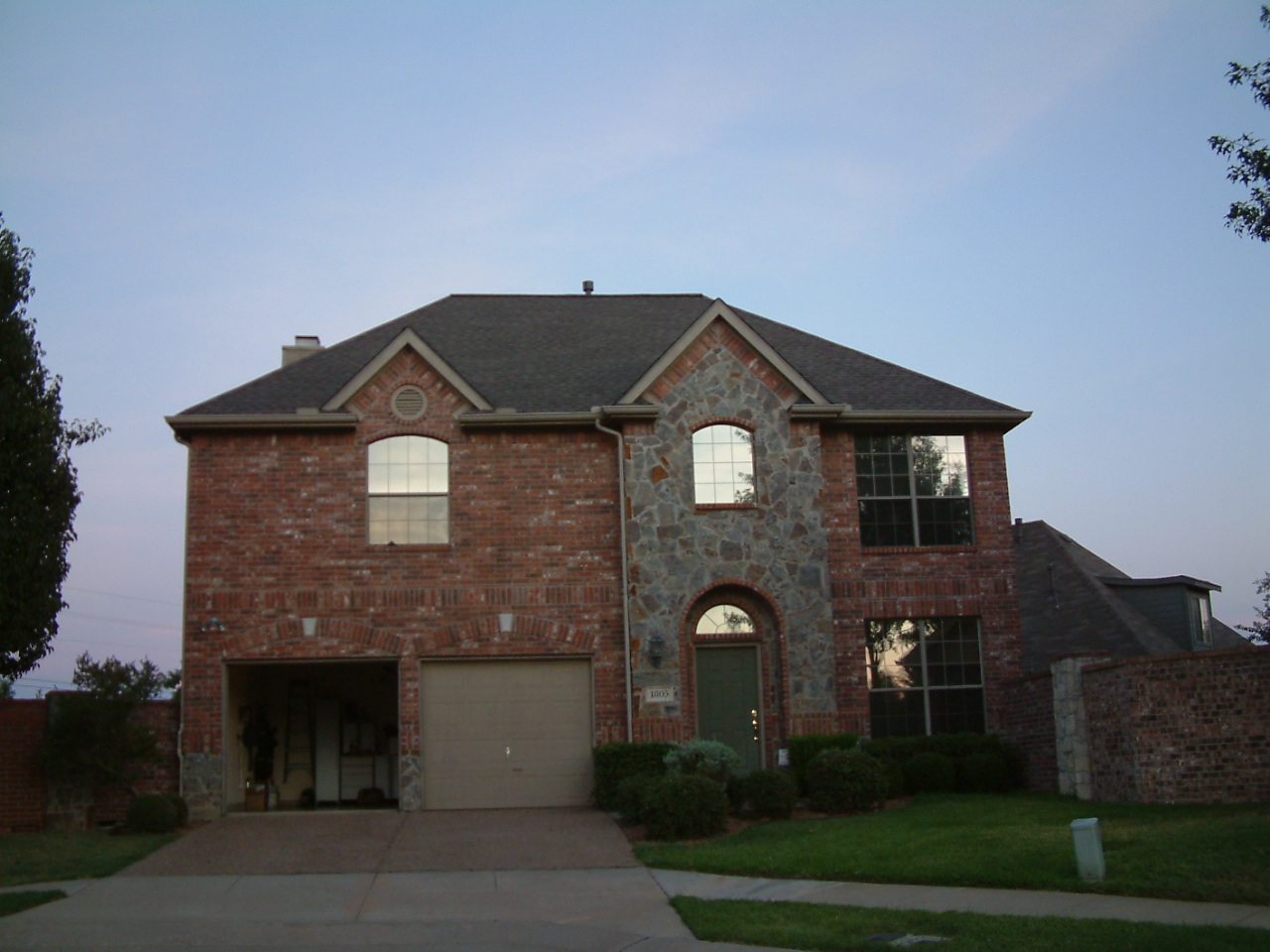 Yesterday we had our roof replaced on our house.  I tell you, if you ever get your roof replaced make sure you work from home that day.  It is a true test of character.  Those guys hammered all morning and all day and didn't stop until early evening.  They did a GREAT job!
During the day, I brought out some chilled bottled water to the men.  I was told I didn't need to but I believe they were very appreciative of the jester.  Heck, it was the least I could do.  They worked over 7 hours straight before taking a short lunch break.  If you are not from Texas, you may not understand what a feat that is.  The temperature was hovering around 100-101 all day which meant it was probably near 120 to 130 on that hot black asphalt roof.  I still don't know how they stayed up there that whole time.
Thank you Lon Smith Roofing!  You guys Rock!  Thank you for sending an excellent, courteous crew to take care of our needs.  Thank you!
Peace and Gratitude,
Bill
https://idontstink.com/wp-content/uploads/2014/02/ids_facebook.jpg
0
0
BKing
https://idontstink.com/wp-content/uploads/2014/02/ids_facebook.jpg
BKing
2008-07-24 20:34:50
2008-07-24 20:34:50
New Roof :-)