Thank You for Participating in this Book Campaign.
You ROCK! THANK YOU!

Below are the links to your free gifts and NO REGISTRATION IS REQUIRED!

Gift #1 – The Building Blocks of Success Article PDF. Would you like easy tips to achieve success in your life? Use Bill's simple building blocks to create success and happiness now and start living the live you love. This amazing article contains simple and easy to follow exercises to get you started. Download now by clicking here.

Gift #2 – Affirmations PDF. This is a quick affirmation guide to get you started with creating the things you desire. They cover the first 7 exercises from the Building Block book as well as a number of other categories. Download now by clicking here.
Gift #3 – Think You STINK? Quiz. Take the short quiz and determine if your thoughts STINKA After taking the quiz, you will get your own STINKIN' Forecast as well as a STINKIN' Prescription which includes even more STINKIN' exercises. There is a "STINK-O-METER" to measure how your thoughts SMELL and so much more! Play now by clicking here.
Gift #4: The Building Blocks of Love and Forgiveness PDF. Forgiveness is a key component of love. Once you forgive, you love. Once you love, you LIVE! Let us show you the fun and easy-to-follow building block approach to finding love and forgiveness. Click here to download the PDF document.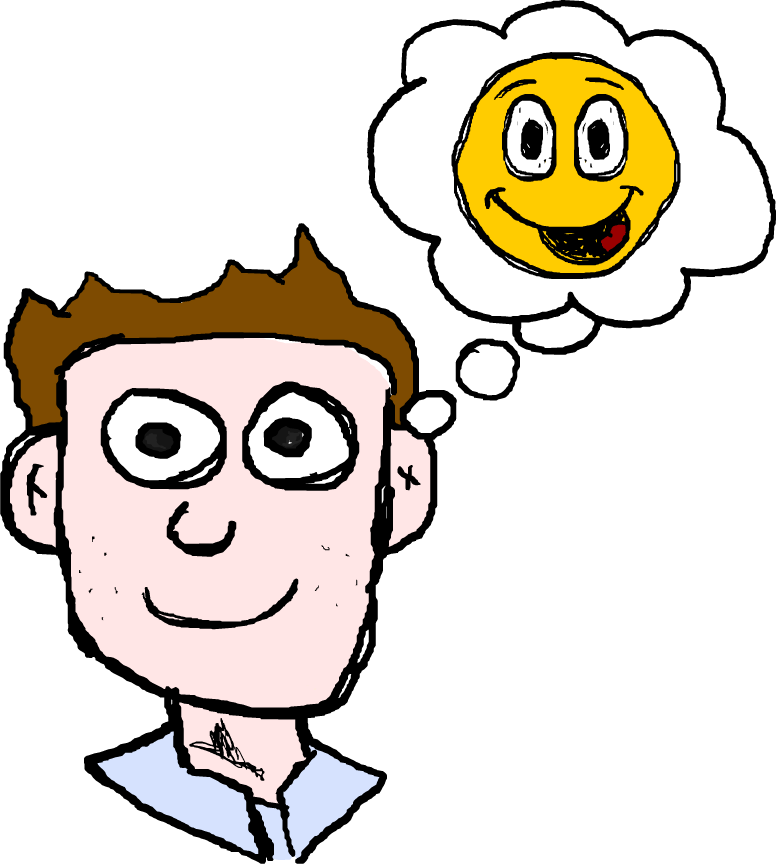 Gift #5: Positive Thinking Affirmation Screensaver. Download this incredible screensaver and start choosing to stay positive in your thinking today. Each image in the screensaver contains a positive affirmation to help you achieve the best year ever. Click here to download the screensaver in .exe format. (6.2MB)
Gift #6: FREE Membership to idontstink.com!
Receive COMPLETE and FULL access to our membership website for FREE!
All you have to do is register for the site by clicking here.
You will then get complete access to all the subscription pages after your registration is confirmed. There is a wealth of information on our site and includes your very own personal Kindness Meter. Add kind deeds and watch yours grow while also watching the public version of it grow too. PLUS, there are surprises as you log kind deeds. There is a section for parents as well as educators too!
As always, you are free to share this bonus page with anyone you think could use these gifts. No strings attached. We are just SO PUMPED that you checked out our stuff!
With peace and gratitude,
Bill