Book Projects
STINKIN' THINKIN STINKS! Book Update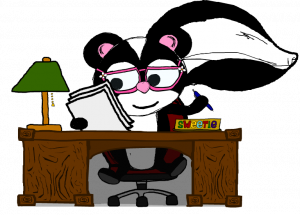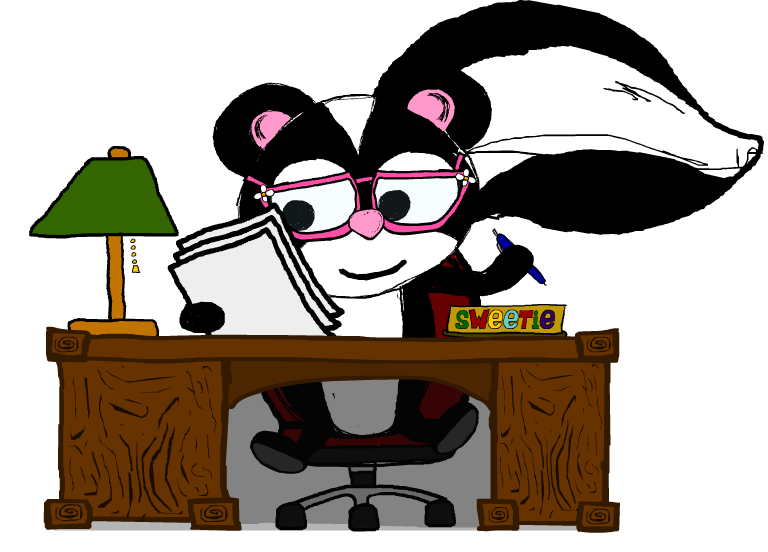 My latest book STINKIN' THINKIN' STINKS! is now available for purchase! You can get your copy today from Barnes and Noble, Amazon or several other locations.  My book has a whole lot of STINK in it, but that's OK because it is designed to help kids deal with their own negative thinking.  This very unique book delivers exercises in every chapter.  Hilarious chapters such as "How to Spot a STINK Bug," "How to Eliminate STINK Breadth," "Avoid Becoming STINK Bait," "How to Diffuse a STINK Bomb" and "How to Help Other STINKIN' People" are just a few of the fun chapters in the book.
Click here to go to the main landing page with links to buy the book and bonus gifts when you do.
Other Projects Currently in Progress
Book 1 – Real stories of how I learned some of life's lessons while sitting in traffic.
Book 2 – Overcoming Fear Stories where I faced, failed miserably, then conquered my fears
Book 3 – Discovering Patterns Finding repeating patterns in your life that keep you struggling
Comics – Working on a daily syndicated comic strip called, "The 'lil Stinkers." I am developing the proposal to submit with 24 comic strips.
Website – thestinkwhisperer.com will be for the little ones (ages 3-7)
School Curriculum – Putting the final touches on a new school program that takes STINKIN' THINKIN' and puts it into the classroom, well, get it OUT of the classroom.
Other Website
Check out my website for adults with the main theme, using simple Building Blocks to gain awareness of your thoughts: www.positract.com
I Don't STINK! Phase II (In Progress)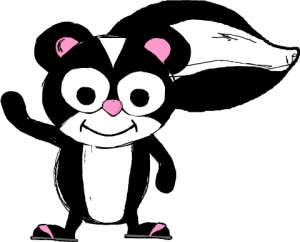 Membership website will include some really neat stuff such as:
Users can build their very own idontstink website using templates (Future)
Another meter called "The Worry Warrior Meter." Turn over your worry and let the warrior take care of them for you. (Future)
Secure Journaling (Future)
Fun Games (Future)
Online eCourses (In Progress)
Audio Downloads (Several Completed)
Template Downloads – (In Progress)
Excerpts from Books (Completed)
Articles (Completed)
Comic Strips (4 Completed)
Cartoons (2 Completed)